Installation of a New Boiler for UCB Biopharmaceutical
Electrical Services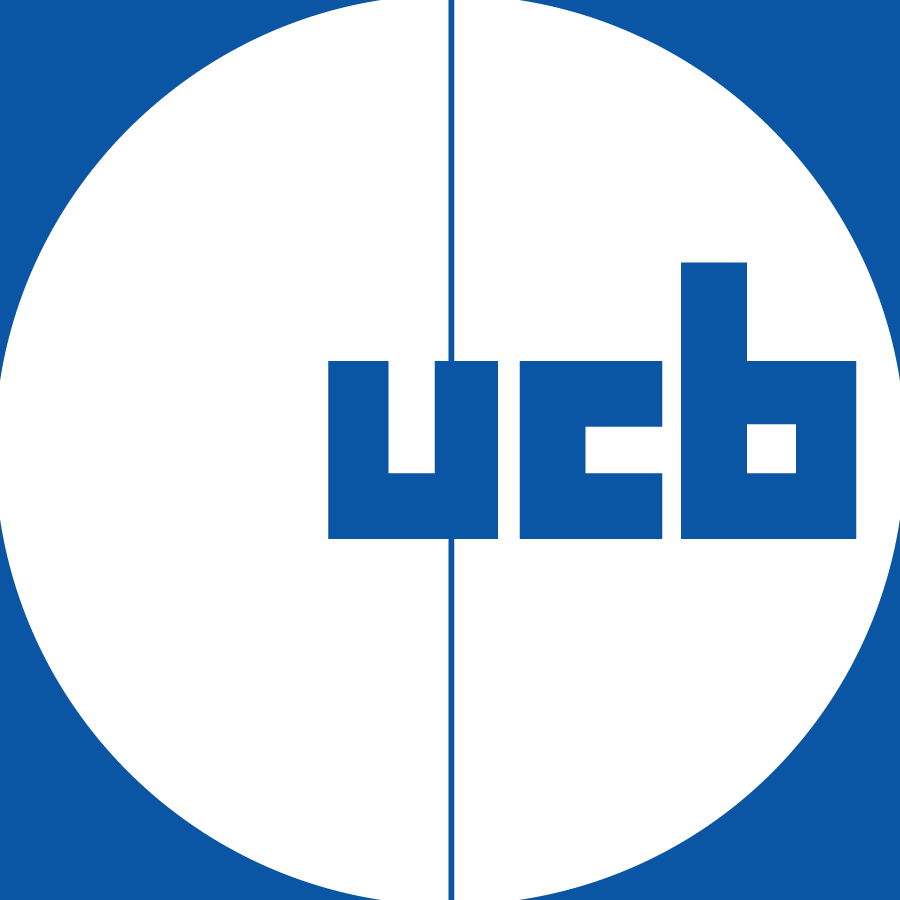 Client – UCB, a Global Biopharmaceutical company
Location – Slough, Berkshire
Task Appointed
–
Installation of a New Boiler 
Services Supplied –
Installation of the free issued Lochinvar boiler and the associated work. IDWe ltd were responsible for the whole project from start to finish by our expert inhouse team.
Highlights of the Services Completed Included –
Before we installed the new boiler, we took examples of the existing water-quality to alert any current problems and provided results to UCB.
For safety reasons, we isolated the gas, water, and electrical supplies to the existing redundant boiler. We then installed a temporary support system, to be able to drain down the pipework. Now we capped off the existing gas isolation valve, to ensure it cannot be accidently turned back on. As well as disconnecting all services including the electrical and control cabling.
Now it was time to manually remove the existing external flue using a scaffold tower and strip out the existing components from the redundant boiler to leave on site for future use or set aside for removal.
To fit the new boiler into position, we had to manually lift and shift the new boiler onto the plinth and adapt/reconnect all existing pipework. Then we supplied and installed a new safety valve on the back of the boiler. Next our team installed condense pipework to drain to a local foul drain complete with a neutralising box.
To install the new flue terminal, we had to make an aperture in the existing external cladding using the mobile scaffold tower. When this was complete, we supplied and installed the new flue assembly together.
Once all final connections had been made, we then released the water isolation valve to fill the pipework/boiler with water. We then checked for any leaks and vented the boiler/pipework. After this, we supplied and installed the pipework lagging to the newly installed pipework adaptions.
To meet industry standards, various safety tests were carried out and submitted, including:
Gas Safety Certification
BS7671 electrical tests
Submit NICEIC electrical certification
Now we are at the final stages, we removed the previous temporary pipework and re-instated the original steel beams to support the pipework.
We then handed over to Lochinvar to commission the new boiler.
All redundant items were disposed at a licensed refuse/recycling facility upon completion of work.
Result –
All work was completed during in and out of normal working hours.
Minimal disruption for the client so they were able to continue services as normal.
All safety checks have been made to UCB's new boiler and it's now in excellent working order.