IDWe Ltd's Welding Services – New Grilles
Bespoke Welding Services for Custom Grilles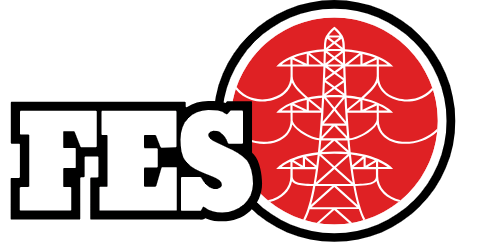 Client – FES FM
Site – National Maritime Museum
Location – Greenwich, London
Contract Duration – Out of hours, over two evenings
Services included:
To supply and install five new floor ventilation grilles due to foot traffic.
Key highlights:
All grilles were custom made in our inhouse workshop
The five fitments were originally 5.60m long x 215mm wide, manufactured from 20mm deep x 5mm wide 304 grade stainless steel spars, mechanically crimped onto ridged 10mm outside diameter stainless steel tubing cores
The top of the new grilles will be finished in a brushed grit 240
Once we had created the custom-made grilles, we then fitted them at the site out of hours.
Result –
IDWe building and welding services were able to weld and fit five new bespoke grilles to the customers specific requirements.
All redundant items were disposed of at a licensed refuse/recycling facility.
Customer was happy with the result.