Pipework Alternations with Pipe Freezing
Pipework Pipe Freezing: Connecting Water Mains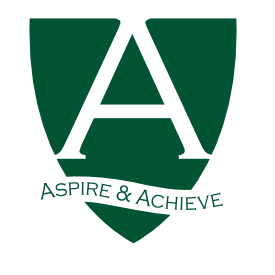 Client – Ashlyns School
Location – Hertfordshire
Contract Duration – Two days
Task Appointed – Water Main Alterations
Highlights of Services Supplied Included –
Our engineers attended the site to start the required watermain changes on school premises.
We supplied and assembled a new MDPE water main to connect to a cast iron pipe and laid it out to follow the route of the new gas main pipework. To do this, we stopped the water flow with our pipe freezing services.
The next day, our engineers were in the school's plantroom, we removed all the old 100mm cast iron pipework and supplied new cold water mains pipework.
We applied pipe freezing, to allow us to isolate the pipework and install a valve at the point of entry. Allowed the pipework freeze to thaw, then checked for leaks.
After leaving the trench outside was to be filled in by others.
Result –
Ashlyns School were happy again with the works carried out by IDWe Ltd.
We attended the school during normal working hours to carry out the works.
~
For further details on IDWe Ltd's Pipe Freezing Services and to get a quote, please click here.
For all our services, please click here.
Alternatively, to a quote, please call 020 8302 7644 or email info@idwe.co.uk
Want to keep up to date with IDWe Ltd's news & projects? Follow us on social media: Facebook, Twitter & LinkedIn.