Building Services: Temporary units for the NHS
Supply and install fully operational temporary units.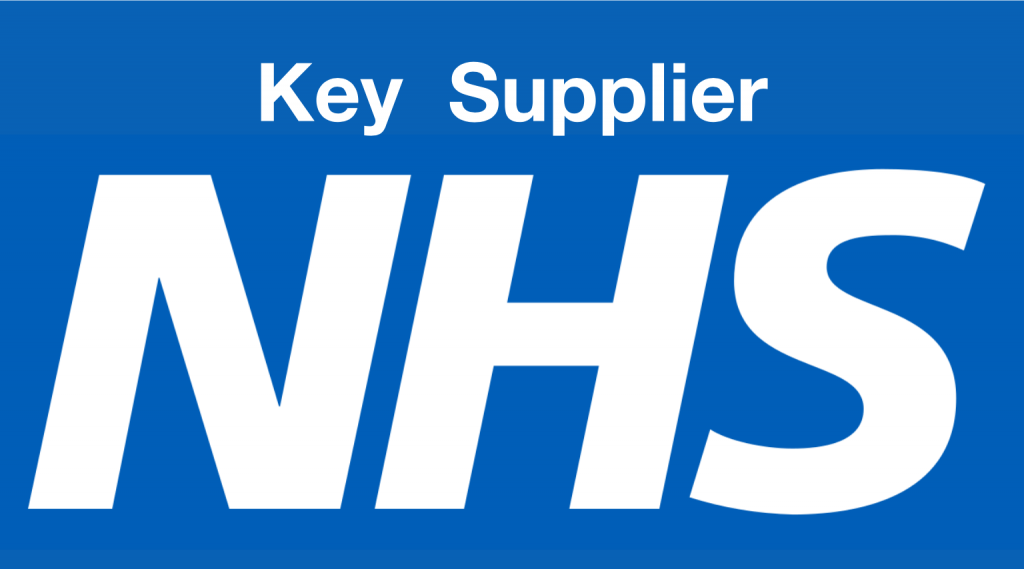 Client – NHS
Site Location – Littlehampton Health Centre
Contract Duration – 2 weeks
Building Services Tasks Appointed –
At Littlehampton Health Centre the main building has been decommissioned for a major building project. Due to the refurbishment, we were requested to attend the site and provide temporary accommodation for the only department required to stay open, the podiatry unit.
Services Supplied –
Over the Christmas period, we were asked to provide temporary accommodation which included a disabled toilet, two clinical rooms with a reception and a storage facility.
Highlights of Services Completed Included –
Manage the siting of all units mentioned above, by working closely with our cranage subcontractor company DSM
Supply and install the new power supplies, IT and fire alarm
Provide data infrastructure
Install temporary plumbing services to the units including hot/cold running water and drainage
Manufacture on site access ramps with handrails which are all DDA compliant with anti-slip flooring on the ramps
Set up Heras secure fencing and lighting.
Result –
The work was carried out over the Christmas Period in line with the Heath Centres' tight schedule of the main building works.
~