Valve Replacements with our Pipe Freezing Services
Valve Replacements to water flow pipework: DRV & Gate Valve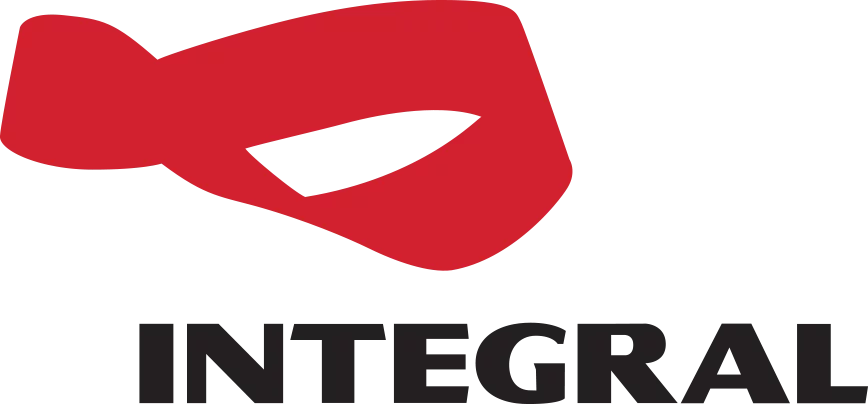 Client – Integral UK Ltd
Site Location – 60 Kingly Street
Contract Duration – One day
Pipe Freezing Services Supplied:
Out of normal working hours our expert team replaced a 2.5 inch Double Regulator Valve and a Gate Valve, on water flow pipework.
Highlights Included:
Three members of our pipe freezing engineering team attended the site at 60 Kingly Street on behalf of Integral UK Ltd.
Using steps/podium for access to the pipework within the riser, we removed the existing pipework lagging. Then applied a freeze jacket to the chilled water flow pipework using liquid nitrogen.
Once the pipework was frozen, this then allowed our pipe freezing team to remove the existing 2.5 inch Double Regulator Valve (DRV) and replace with a new one.
Next, we allowed the pipework to thaw to check for leaks and ensured all safety standards were met.
We then repeated the above sequence on the return chilled water pipework and replaced a 2.5 inch Gate Valve.
Then we re-added the pipework lagging to ensure it was safe and secure.
Lastly, we ensured all redundant items on completion of our work were disposed of at a licensed refuse/recycling facility.

Result:
The valves were successfully replaced, and everything was left in good working order.
All work took place out of hours with no disruption to services.
~
For further details on IDWe Ltd's Pipe Freezing Services and to get a quote, please click here.
Get a quote, please call 020 8302 7644 or email: info@idwe.co.uk
Discover all of the services we offer, please click here.
Want to keep up to date with IDWe Ltd's news & projects? Follow us on social media: Facebook, Twitter & LinkedIn.