Our Racing Vales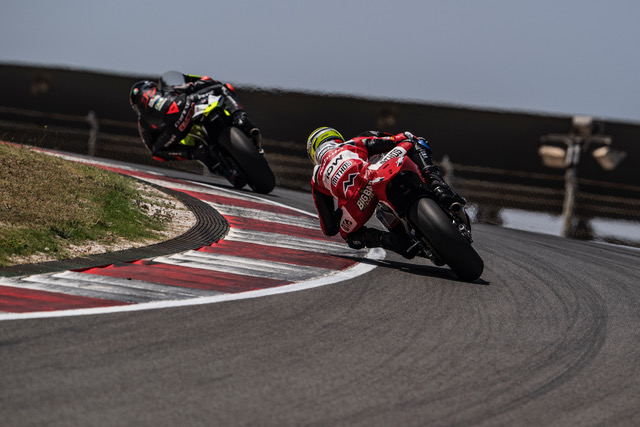 IDWe Ltd are a proud sponsor of Sam Wilford's journey for several years.
We see our own values in racing that can be applied – precision, hungry to achieve, speed and always wanting good results.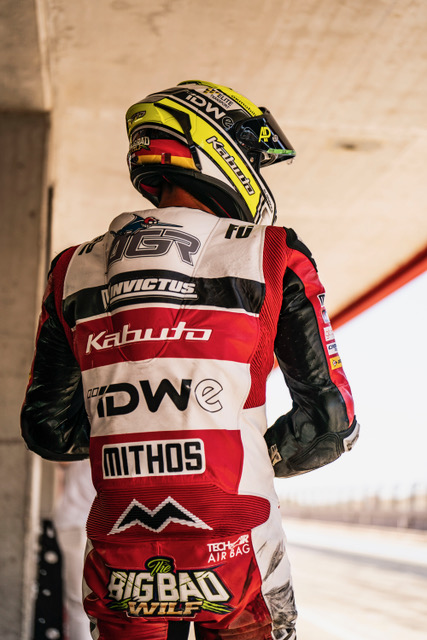 It was impressive to see IDWe Ltd's very own talented Sam Wilford at the fifth round of the FIM Moto2 European Championship at the Montmeló Circuit, Barcelona, Spain, this weekend.
Sam's has shown remarkable devotion and determination this weekend on track as he represents Great Britain in Barcelona.
Let's hear from Sam Wilford:
"A difficult 2 races for us today. I feel like we had good pace but unfortunately crashed out of race 2. We have made really good progress throughout the season but haven't had the chance to show our potential. I look forward to coming back stronger in Aragon!"
Please view the AGR team press release:
https://www.agrteam.com/menu
Wishing a good race for Sam Wilford in the next round at Aragon in October.
>>> To follow more updates from Sam Wilford, please visit his website.
IDWe Ltd Services 
One of London's Leading Commercial Contractor offering Mechanical, Electrical, HVAC, Pipe Freezing, Hot Tapping, Welding & more.
Get a quote today, please call  020 8302 7644 or email info@idwe.co.uk