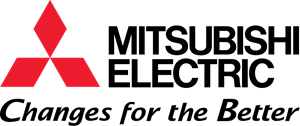 IDWe Ltd are delighted to share…..we are a Mitsubishi Accredited Installer
This means you can expect we have been trained to help you choose the right Mitsubishi system for your business needs and can carry out service & maintenance works.
Mitsubishi have trained us to understand the technology, therefore, we can supply & install your system so that it runs at its highest efficiency.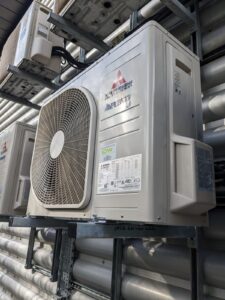 Get a quote now!
To find out more about IDWe Ltd's HVAC Services, or to get a quote, please call 020 8302 7644 or email info@idwe.co.uk
~
To view all of our services, please click here.
Want to keep up to date with IDWe Ltd's news & projects? Follow us on social media: Facebook, Twitter & LinkedIn.