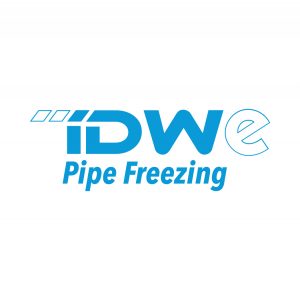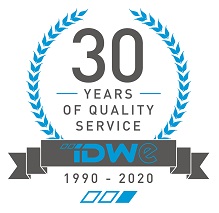 Pipe Freezing, Hot Tapping, Valve Replacement
We designed our new pipe freezing website with you in mind. We cover Sidcup, Bexley, Dartford, Bromley, Greenwich, Kent, London and more.
Making an enquiry about how we can help you with pipe freezing, valve replacements, hot tapping, and other general pipework modifications, has been made easier.
>> Please check out our new website to discover more:
To get a quote, please call 020 8302 7644 or email info@pipefreezers.co.uk
Read our Case Studies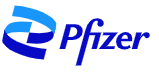 Learn how we carried out 25+ pipe freezes, across four sites


Hear more about how we added two new Hot Taps