Electrical Services
Since 2015, we've been supplying the power supplies, timers, and various equipment to support the legendary 'Sprit of Christmas' hanging lighting in Regent Street, London. As well as managing the surrounding neighborhoods.
Our team of engineers are going to be ready for the big switch on this Thursday 9th November 2023.
It's a critical deadline for our client, The Crown Estates and we've been very busy preparing for the last few months.
We'll send an update of the big event!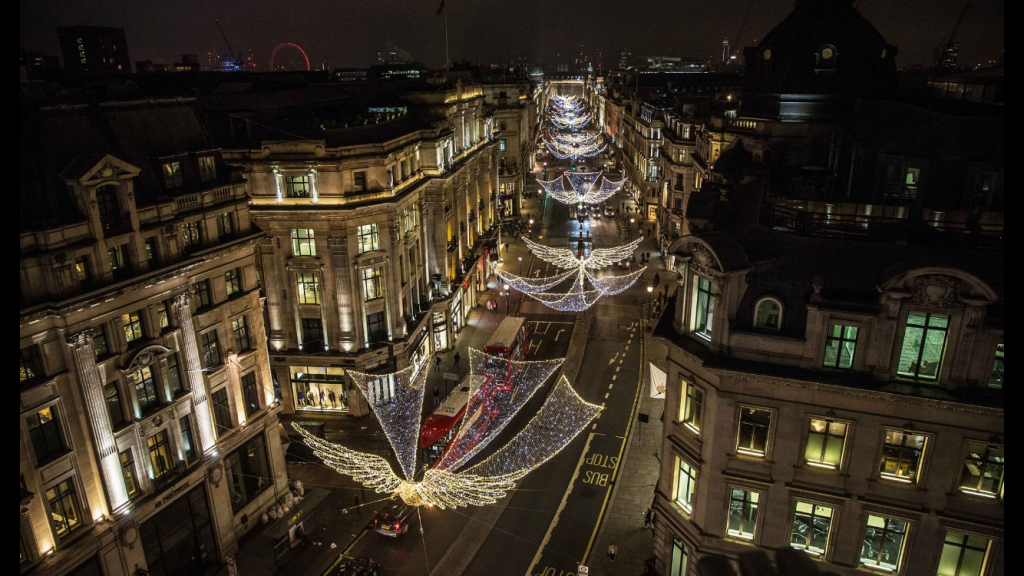 ~
We offer services for electrical, mechanical, building, pipe freezing, HVAC and more. If you require a quote, please call 020 8302 7644 or email info@idwe.co.uk
IDWe Ltd provide services across London and the South East.
~
To view all of our services, please click here.
Want to keep up to date with IDWe Ltd's news & projects?
Follow us on social media: Facebook, Twitter & LinkedIn.