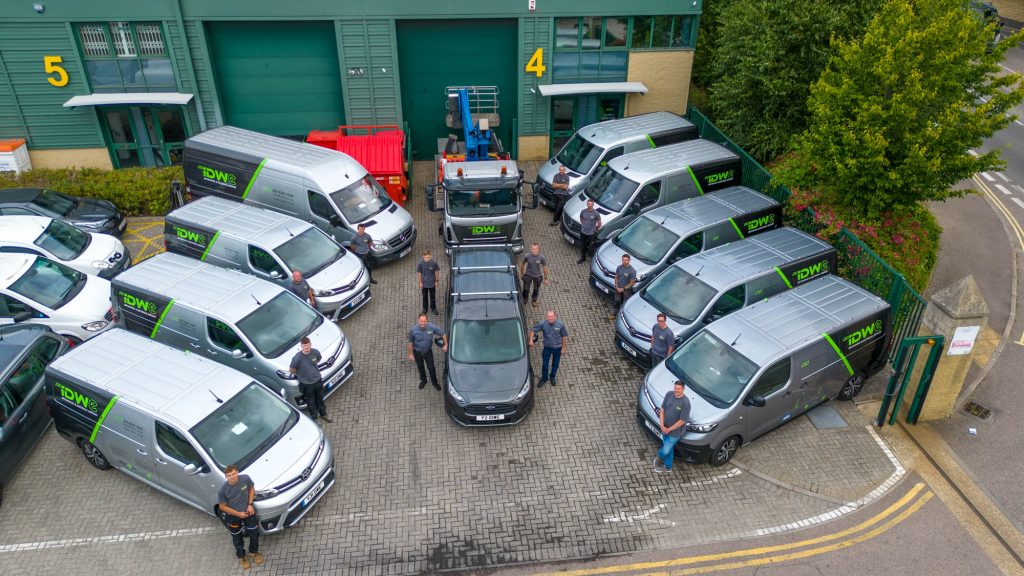 Thank you for contacting IDWe Ltd
Your information has been forwarded to the relevant department and will be dealt with as soon as possible.
---
Our full range of services include:
Mechanical
Electrical
Building
HVAC
Pipe freezing
Mobile Elevated Work Platform
To find out more, please click here.
Want to keep up to date with IDWe Ltd's news & projects?
Follow us on social media: Facebook, Twitter & LinkedIn.