Isolation Valve for the BBC
Isolation Valve Replacement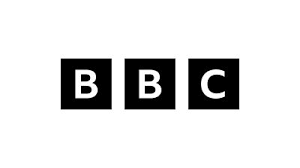 Client – BBC
Location – London, W12
Contract Duration – One days work
Replacement of the 1.25″ LTHW Isolation Valve within the suppression store
Highlights of Services Supplied Included –
Our two engineers attended the site to isolate and 'dead leg' the 1.25" isolation valve on the LTHW pipework, which was at a high level within the suppression store.
We removed the existing pipework insulation, which was then set aside for re-installation.
Then we applied a pipework freeze on either side of the existing LTHW isolation valve. The team used freeze jackets and filled them with liquid nitrogen, to isolate the water supply without the need to drain down the system.
Once the pipework freezes had taken hold, we cut out and supplied/installed a new section of the pipework using unions, complete with a new 1.25" isolation valve.
Our team then waited for the pipework freezes to thaw and checked for any leaks.
Lastly, the engineers replaced all the previously removed pipework insulation.
Result –
Our engineers left the site clean and tidy, with all redundant parts being disposed of at a licensed refuse/recycling facility.
The BBC was happy the work was completed quickly and efficiently. They can now use their new 1.25" Isolation Valve.
~