IDWe continues to support the vital work of the NHS in its role as NHS key supplier. Assisting in the preparation of new NHS facilities in Dover and Folkstone to help combat coronavirus.
In Dover, IDWe workforce has helped to prepare a drive-thru coronavirus assessment centre to help ease the strain on hospitals during the pandemic. The centre is only accessible to people who have first been referred by the GP and is located in Maison Dieu Road. Patients will drive into bays at the centre to be assessed by GPs and nurses and those most seriously ill will be transferred straight to hospital.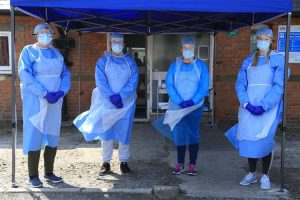 In Folkstone, IDWe has created a clean zone for doctors and nurses to continue offering a service to other patients in spite of the COVID-19 threat, with showering and cleanroom facilities to maintain a coronavirus clean area to see patients with other conditions.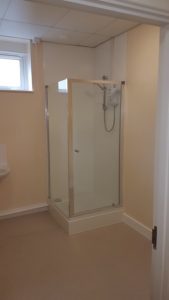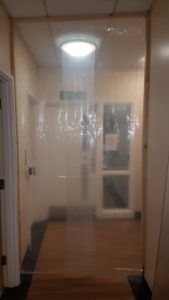 IDWe will continue to do all it can in these uncertain times to provide the best service possible to the NHS